Momeda Eventi
Organising an event requires high quality project management; we base ours on consolidated expertise and carefully tested procedures. We are passionate about organising, recording and communicating the scientific and cultural, as well as emotional, contents of all types of events.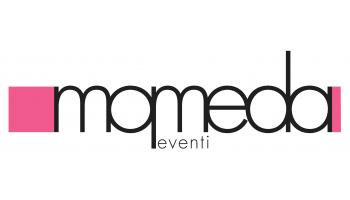 Momeda can be defined as a mix of various experience and different personalities, working together for one sole purpose: a successful event.
The event in the sense of organisation, logistics, creativity, but most of all communication and interpersonal relations. And the latter are the real strength of Momeda, because through them we are able to prove, rather than describe, the professionalism and quality of the services we offer.
So do not hesitate to contact us: we are always there to help you!
Services
Event organization
Production of corporate formats
Organizational secretariat, logistical assistance, set-ups
CME provider, both live and in FAD (distance learning)
Video creation, social network management
Promotional and communication activities
Strategic support and consulting
---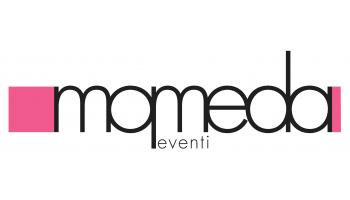 Contacts
References
Nome: Valentina
Last name: Montanari
Phone number: +39 393 9054862