Home

/ Bologna for Sports
Bologna Sport Destination

The territory of the Emilia-Romagna Region unfolds between the Apennines, the plains and the sea, in a land that offers various opportunities for sporting activities. Bologna, strategically central and well connected with the rest of the region, boasts a rich history of organized sports and sporting events, among the most active cities and territories in Italy.
Why Bologna and Emilia-Romagna to organize sporting events

The metropolitan area of Bologna offers numerous possibilities for organizing any type of sporting event thanks to the facilities and structures available, both indoor and outdoor, both for classic and less conventional sports.
Sport is also a fundamental component of the local community and Bologna Metropolitana is increasingly oriented towards being a great national and international sporting destination.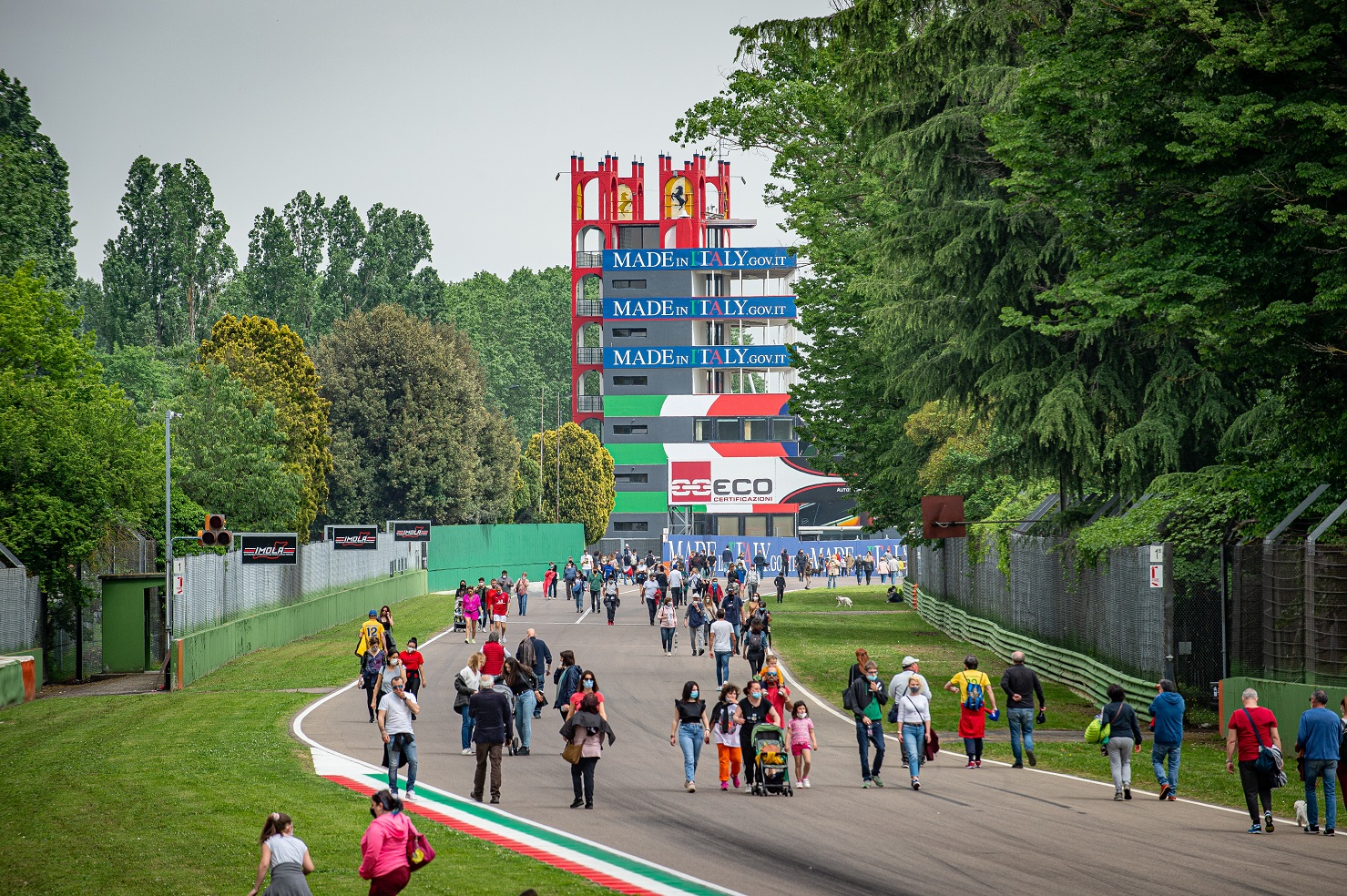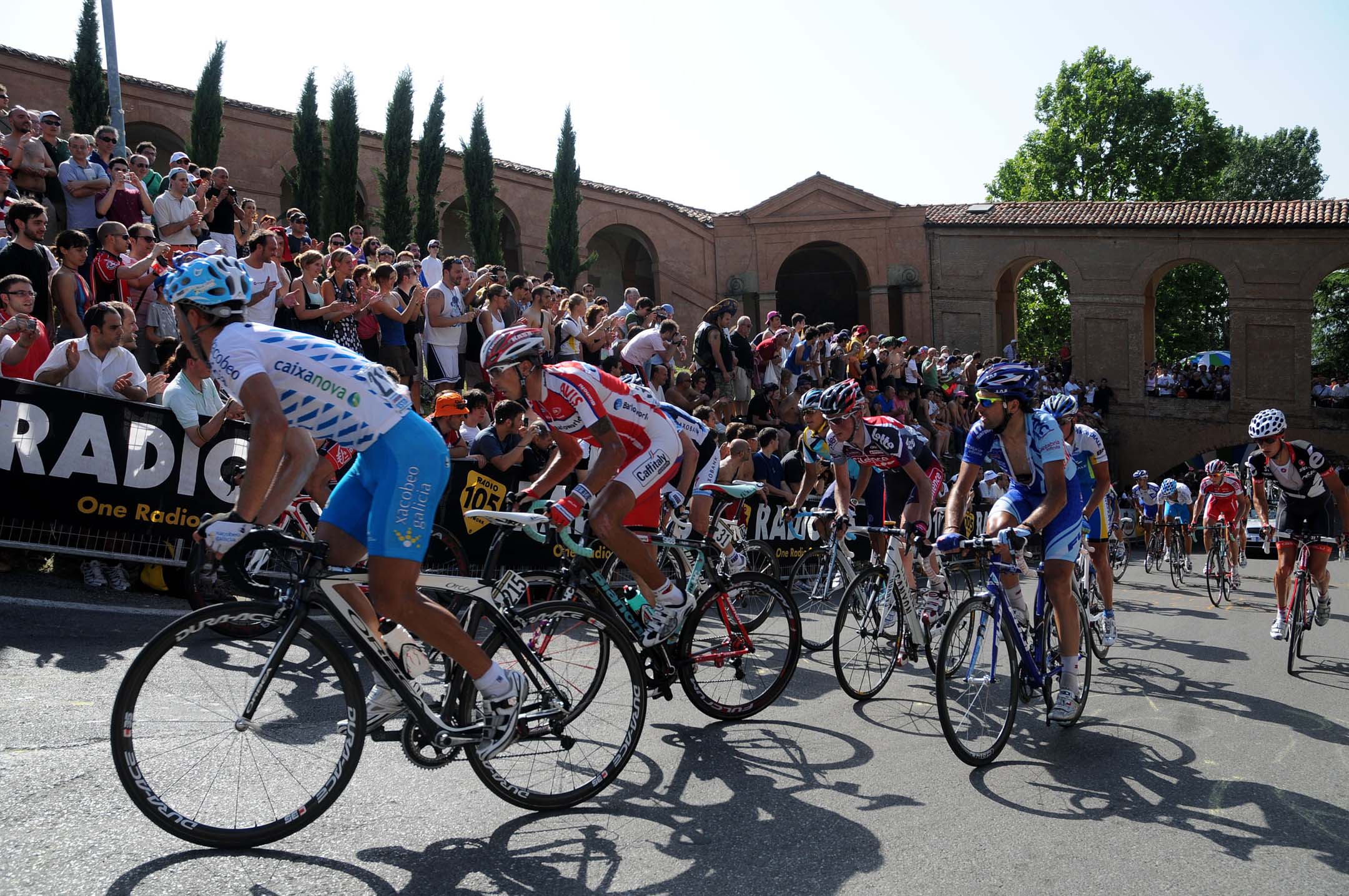 Giro d'Italia - Portico di San Luca, Bologna -

©RCS Sports