Home

/ Bologna Ambassador Project
Bologna Ambassador Project
Bologna Ambassador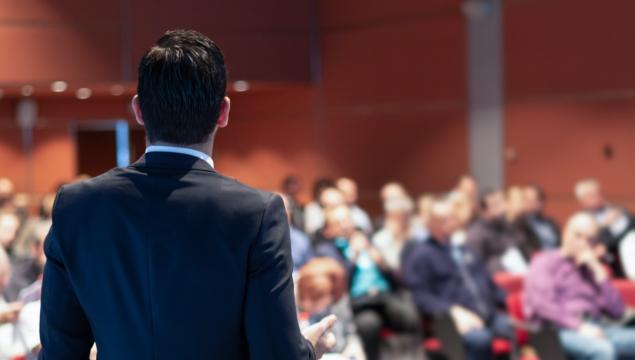 Bologna Ambassadors Project
Bologna Ambassadors Project is an initiative led by Bologna Convention Bureau that calls on leading personalities from academic, medical, scientific, professional, entrepreneurial and institutional sectors of the city, which can be interested in nominating Bologna as the venue for a future congress, conference or any kind of event. Thanks to their prestige and to the network of national and international relations, they can be a spokesperson for the value of the destination and influence decision making in the choice of Bologna for important events, thus becoming "Ambassadors" of the territory and contributing to improving the publicity of the destination and its scientific, cultural and economic development.
Why become an Ambassador
The Ambassador is a professor, a doctor, a researcher, a manager, a representative of culture, public and private institutions with a strong sense of belonging to the city, who desires to propose Bologna for the realization of an event, thus giving prestige to the territory and to the organization for which it works. Being an "Ambassador" means taking an active role in the development of the city and becoming a privileged representative, who can count on the cooperation and the support of institutions and local operators to obtain the assignment of a congress or a national and international event. Being Ambassador of Bologna confers great prestige and publicity within their professional area and the local community.
What does the Ambassador do
The Ambassador's commitment to nominating Bologna metropolitan city as a venue for national and international congresses and events consists of:
evaluate the city's opportunity to win a possible bid;
gather within the association or the company to which it belongs, useful information for the development of a successful bid;
identify and captivate the interesting and parties of interest to realize the event in Bologna;
present and promote the Bologna bid in the competent venues, with the support of the material and documentation specifically created by the Convention Bureau;
promote this initiative towards their colleagues.
Support of Bologna Convention Bureau
The role of the Bologna Convention Bureau is to provide - free of charge - concrete support, assisting Ambassadors with professionalism and tools that will help them in their candidacy for the acquisition of an event. BCB provides:
preparation of the Bid Book;
all the necessary communication tools to promote and make the city known;
identification of the necessary spaces and services;
involvement of the most qualified local suppliers;
support in budgeting and partner search;
activation of local institutional relations;
organizational assistance during the planning and implementation of the event;
economic support in the organization of site inspections for members of the board of the association or other entities aimed at acquiring the event;
presentation of the candidacy for the international board, if necessary.
The Ambassador will thus be able to concentrate his efforts only on relations and contents, creating the conditions for a successful event.
Bologna an ideal conference destination
Do you think you are an Ambassador?
Contact us and we will work together to enhance Bologna!
Bologna Convention Bureau
Piazza del Nettuno 140124 Bologna - Italy