SEM2000
We offer advanced IT solutions for all types of events.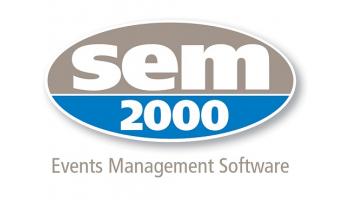 We have been the leading developer and producer of events management software since 1998, targeting our services and products to companies that want to make events organization a professional, structured, competitive business through the intelligent use of new information technologies.
With direct knowledge of our target companies and technical expertise, we create solutions in which perfect synergy among the developed tools ensures guaranteed results thanks to effective, coordinated management of every organizational aspect.
We work closely with our clients every day, providing effective and precise consulting and assistance, because collaboration and sharing of information are a precious resource and a stimulus for improvement.
Services
SEMevent management software that supports planning and organization, marketing, communication,
administration and management control for each type of event
SEMabstract software for abstract management and scientific program
SEMweb online service integrated with the software: collection of registrations, abstracts and evaluations, customizable according to the event
SEMdb marketing database and historical archive
SEMecm solution for the CME world for the optimization of procedures, online publication of questionnaires and
certificates, assignment of training credits
SEMsolution on-site services: assistance during the event, setting up of computerized secretariats, tools for
management of personal data and access monitoring solutions, creation of personalized badges and documentation
SEMsociety online management solution for scientific societies and associations, dedicated to the secretariat, to the board and to the members, to manage and participate in the associative life in an immediate, simple and effective way.
---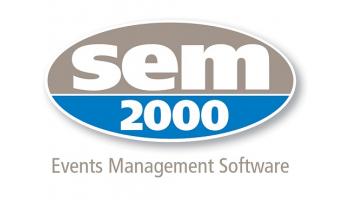 Contacts
References
Nome: Morena
Last name: Strollo
Phone number: +39 051 2960469