OcsaService
OcsaService. Over 20 years of consolidated knowledge and experience in technical and congress services.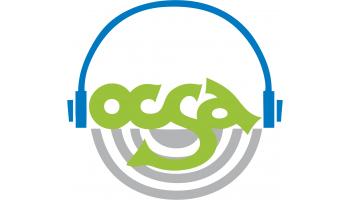 With over 20 years of experience, and one of Bologna's largest and most contemporary ranges of equipment, we provide a complete technical production solution for your event. This includes; lighting, audio, video and presentation software.
Over the years we have worked with some of the Italian's top brands and companies to help them achieve their visions.
Every venue is unique, that's why we endeavour to tailor our services to meet the unique needs of every customer we have. That means not just some technicians and some equipment, but the right technicians and the right equipment. Today we continue to provide stunning creative technology to events and projects.
We pride ourselves on being able to provide a complete solution to our customer.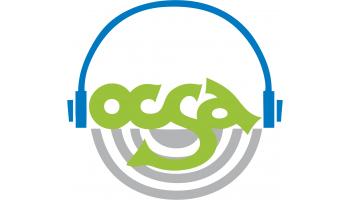 Contacts
References
Nome: Marcello
Last name: Andriani
Phone number: +39 051 768964