MCC srl
MCC srl, founded in Bologna in 1988, is a PR agency and events planner.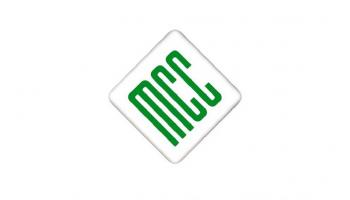 The "organizational mindset" and attention to details of MCC make our staff the right partner to entrust the management of every event. The creation of "moments" must transmit messages of efficiency and reliability since very often they remain unique and not repeatable. There is no dress rehearsal, but only an "opening". This well rounded approach is appreciated even by clients on a Europe-wide and international scale.
We operate in various work areas including the scientific medical field and we are national and international CME Providers.
Services
• Management and coordination of the event venues and hotel (s)
• Management and development of the event budget
• Negotiation and management of sponsorships and exhibitors
• Speaker Coordination Services
• Travel and hospitality organization
• Abstract elaboration and management
• Management of registrations and on-site supervision
• Marketing and promotion, social media and mailing lists
• Press Office
• Development of the event website
• Transport and logistics management
• Social programs and pre / post event and accompanying tours
• Secretariat for Scientific Associations
• Elaboration and development of ad hoc interactive training models
---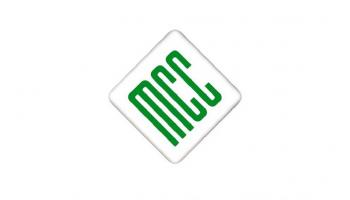 Contacts
References
Nome: Maria Cristina
Last name: Calzolari
Phone number: +39 051 263703