Laboratorio delle Idee
Communication and event organization agency that deals with public relations and strategic advisory, privileging the cultural medium to support companies, institutions and administrations.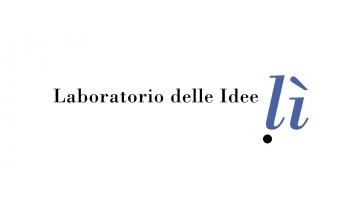 Strategic consulting and public relations are the basis to enhance businesses, institutions and products; to strengthen the identity and increase reputation; to consolidate or achieve a different market position; to be open to new approaches and scenarios suggested by the need to evolve rapidly.
Through the analysis of the context and the market, we support marketing and sales operations in the generation of content, services and tools, with a focus on creating new experiences that arise from the relationship of different realities, creating a dialogue that expands to different audiences, influencing and transforming the image perceived from the outside.
Services
• Abstract/strategic content elaboration and management
• Organizing secretariat
• Management and coordination of the event venues and hotel (s)
• Management and development of the event budget
• Negotiation and management of sponsorships
• Speaker Coordination Services
• Management of registrations and on-site supervision
• Staff management (hostess / steward)
• Marketing and promotion
• Strategic communication management
• Transport and logistics management
• Social programs and pre/post event and accompanying tours
• Event format design
• Research and selection of speakers
• Creation of a detailed event direction
• Involvement and coordination of suppliers (such as photographers, video makers,
catering and graphics and typography etc.)
---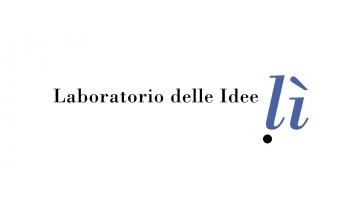 Contacts
References
Nome: Camilla
Last name: Consorti
Phone number: +39 331 6752355