La Fenice Catering & Banqueting
We have been working with passion and professionalism in Catering and Banqueting for private,
corporate and wedding events, for over 20 years in Italy and abroad.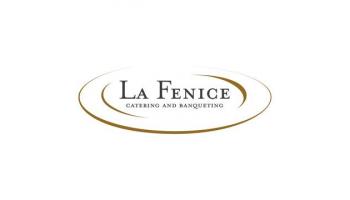 La Fenice Catering ranks among the leading Italian companies in the sector of catering and is characterized by
its pursuit of excellence.
With its very modern industrial systems, great capacity of innovation and development is able
to satisfy any need of production.
International level chef, predilection for fresh and seasonal products, impeccable preparations, elegance and planning, are the ingredients that make La Fenice a prestigious signature of the Italian and Internatinal catering.