Dettagli Catering
With Dettagli Catering, you will discover a unique and original way of conceiving and managing your company's event, the perfect opportunity to express your style, your ideas and your values.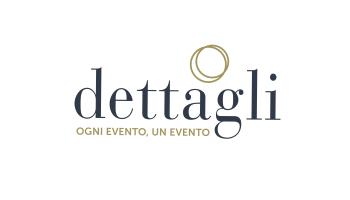 Dettagli, Camst group's brand, offers exclusive banqueting with an elegant and unique style. The nearly 50 years of expertise prove the brand's reliability in national and international scenarios.
Details combines the know-how and the resources of a large company with the creativity and professionalism of a staff dedicated exclusively to the events sector. Operating in multiple settings such as congresses, fairs, sporting events and corporate events, Dettagli organizes coffee breaks, buffets, aperitifs, business lunches, gala dinners and lounge/hospitality services.
Customer care and courtesy, willingness to improve and versatility are the key elements for the delivery of services.