AMAZING ITALY S.r.l.
Founded in 2005, Amazing Italy has arranged programs for conferences, incentive trips and corporate events in Bologna and in Italy inspired by unique imagination. We are an Italy owned full-service Destination Management Company.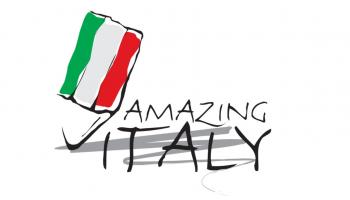 We are your partner in every way to make sure your guests experiences are meaningful and memorable.
Our mission is simple; to be the singular choice as your DMC partner that is unsurpassed in the level of trust we bring to be dedicated, flexible, reliable and transparent in all of our dealings; while simultaneously designing and producing exciting and unique events and activities that will create authentic experiences for your guests that will leave them with meaningful and lasting memories of the event and their time in Italy.
Services
• Traditional and non-traditional hotel hospitality - from the most prestigious
hotels and resorts to the most exclusive historic residences, but also
agritourisms and widespread hotels
• Extraordinary locations - castles, convents, amphitheaters, medieval villages,
theaters;
• Outstanding entertainment - concerts, cooking shows, music, animation;
• Extraordinary openings and closed door visits - museums, galleries, private
collections of vintage cars and motorcycles;
• Team building - from treasure hunts to grape harvesting, orienteering, sailing
regattas, road test drives and private circuits;
• Events and parties - music, lighting, costumes, suggestive settings, gala
dinners, photo shoots, catering;
• Transfers and rental of one-of-a-kind vehicles - vintage cars, Vespas, yachts,
supercars, quads, segways, electric vehicles;
• Tours and excursions - exclusive tailor-made activities out of the ordinary;
• Conference venues - for every need and numerical;
• Professional multilingual guides, interpreters, assistants and drivers;
• But above all: creativity, passion, know-out, flexibility, reliability
---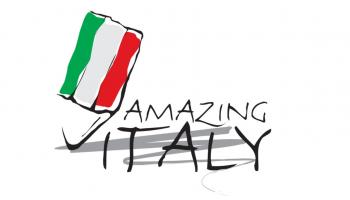 Contacts
References
Nome: Olga
Last name: Arena
Phone number: +39 335 8139251