Bologna ranks 35th most popular convention destination in the world according to ICCA
May 29 2023

During IMEX in Frankfurt, one of the most important MICE industry events of the year, ICCA (International Congress and Convention Association) released its annual ranking of the world's top convention destinations for international association congresses held in 2022.
Whereas in 2018 -so far the year in which the city had achieved its best ranking- Bologna took 84th place in the world, with a total of 33 international events hosted, for the year 2022 it climbed to 35th place, with a total of 45 international events hosted. The city gained forty-nine positions from its best year, ranking ahead of cities such as Tokyo, Geneva, Toronto, Munich, Seville, Boston, Dubai, Sydney, and New York.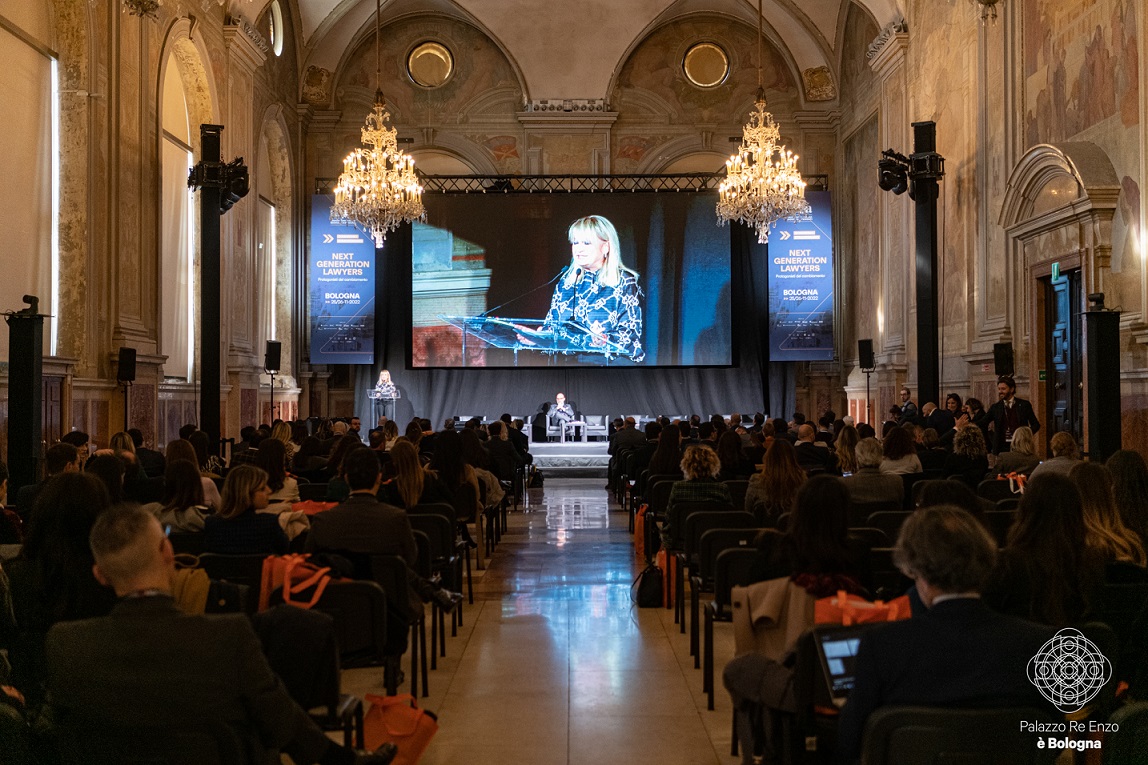 The destination has also entered the Top 30 in Europe, ranking 27th (it was 46th in 2018), and has also jumped in the national ranking, outperforming Florence and Turin and reaching the podium: only Rome and Milan precede it. Italy as a whole also achieved excellent results, moving up from 6th to 3rd place, ahead of Germany, France and the UK, with an impressive total of 522 events organized - only six fewer than Spain, the runner-up.
These are results of great importance for Bologna: the ICCA report compares the performance of destinations worldwide, paying great attention to both the results achieved at the national level and the data related to individual cities, and represents not only an important feedback on the performance of the destination, but also a relevant promotional showcase at the international level.
The positive ranking achieved is even more significant when compared with the results achieved before the creation of the Bologna Convention Bureau in 2016: in fact, in 2015 the city ranked only 126th. Since its founding, BCB has marked a turning point in the destination's performance, increasing the visibility of the city and its potential in the MICE industry: this has allowed Bologna to stand out and to attract numerous international convention and event organizers.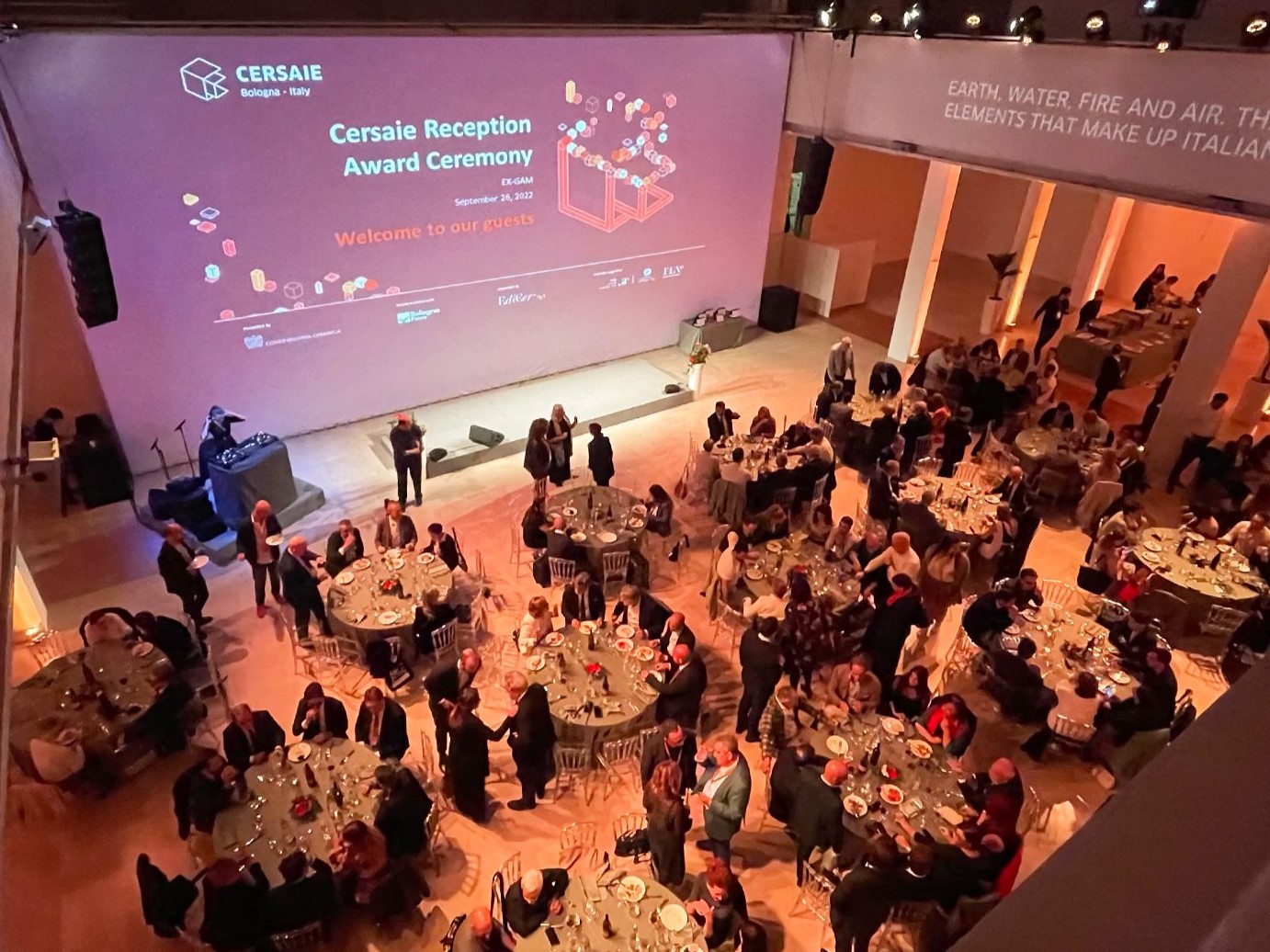 Backed by the outstanding achievements, the city is determined to grow and to keep investing in its potential as a destination for international and national events. To this end, the Municipality of Bologna launched Bologna Welcomes Events, the incentive plan dedicated to the conference sector: a fund of up to €500,000 per year, intended for organizers who will choose Bologna as the venue for the next edition of their event (years 2023-2026). The incentive plan represents an additional competitive advantage that differentiates the city in the international competition: so far, 16 events have already applied, 10 of which international, with an average of 830 participants, showing how the plan is a concrete incentive for the destination.