ForumPiscine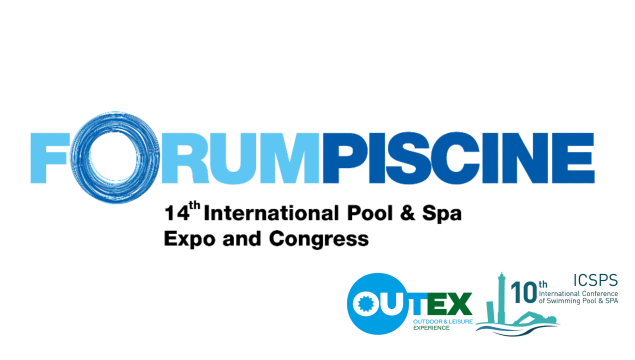 FORUMPISCINE - International Pool & Spa Expo and Congress is Italian know-how lending itself to the world of pools and spas to bring to life one of the leading events globally, as well as the only one in Italy, for the aquatic sector, at Pavilion 19 of Bologna Fiere from February 15 to 17.
Operators, builders, installers, designers, consultants, managers and buyers will be able to get in touch with the latest and most interesting market innovations proposed by national and foreign companies, attracted to ForumPiscine by the possibilities created by the ferment of the Italian market, the 4th in Europe.
In conjunction with the 2023 edition of ForumPiscine, two other events of wide vision will take place, namely OUTEX - Outdoor & Leisure Experience (a new exhibition project dedicated to the design, regeneration and life-style of the outdoor space and leisure experience) and the 10th ICSPS - International Conference on Swimming Pool & Spa (10th edition of the prestigious world conference dedicated to swimming pool and spa water).