BIG BUYER 2022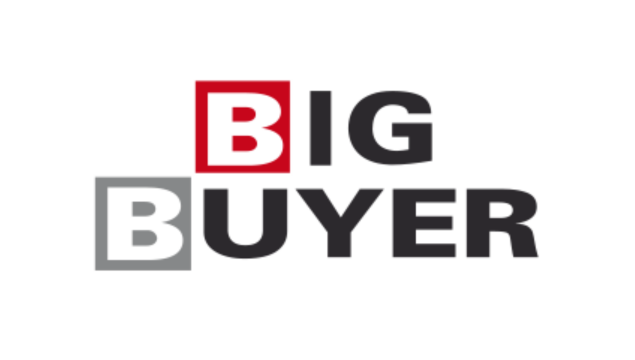 BIG BUYER, a 360-degree showcase for buyers in stationery, office, party, creativity and toy sectors, has been bringing together the best manufacturers and top brands, both national and international, with all buyers from distribution (wholesalers, office suppliers, large-scale retail buyers, e-commerce) and retail for 26 years. The fair will be held Nov. 23-25 at Bologna Fiere.
Also on the agenda during the three-day expo are internationally renowned and completely free conferences and interactive workshops offering overviews, debates and open discussions focused on the growth of the industry.
The event will also feature the award ceremonies for the Top Desing Award, which recognizes products that stand out for innovative and functional design, and the Green Future Award, for products made in respect of the environment, with ecological, eco-friendly and eco-sustainable criteria.