Home

/ Corporate Hospitality and tourist packages for Davis Cup by Rakuten
Corporate Hospitality and tourist packages for Davis Cup by Rakuten
In the occasion of Davis Cup by Rakuten, the world's top men's tennis competition, in Bologna at the Unipol Arena from September 13 to 18, ITF - Italian Tennis Federation has partnered with Bologna Welcome in order to combine the passion for tennis with the enjoyment of the tourist attractions of the city of Bologna.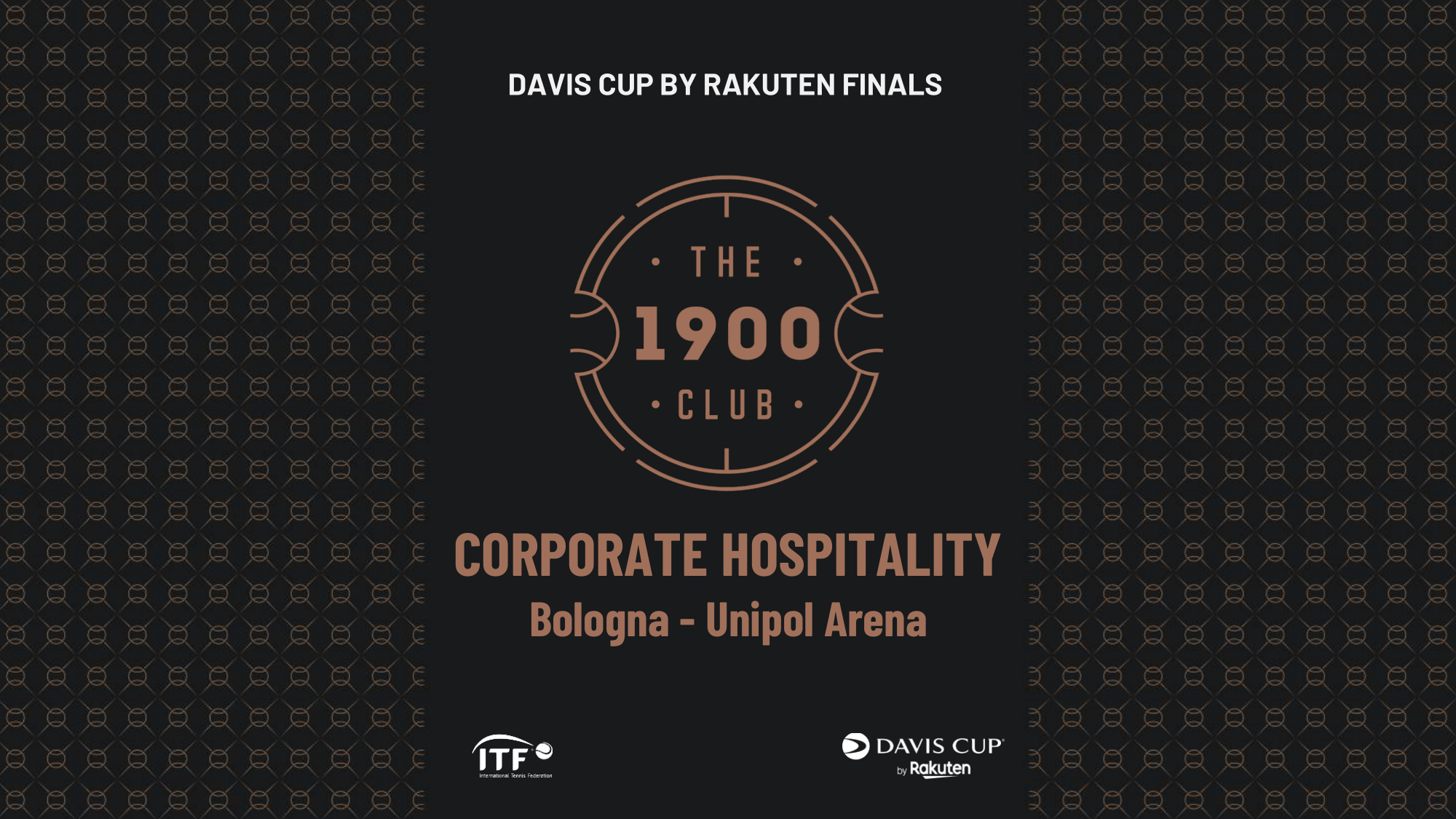 In this regard, we are presenting Corporate Hospitality solutions and touristic packages designed for this major sporting event.
Corporate Hospitality
Corporate Hospitality packages, by the Italian Tennis Federation, consist in:
Premium: single subscription for the 6 matches
Premium - Follow Your Team: single subscription including the matches of only one national team (3 matches)
Premium Daily: single daily subscription (3 matches)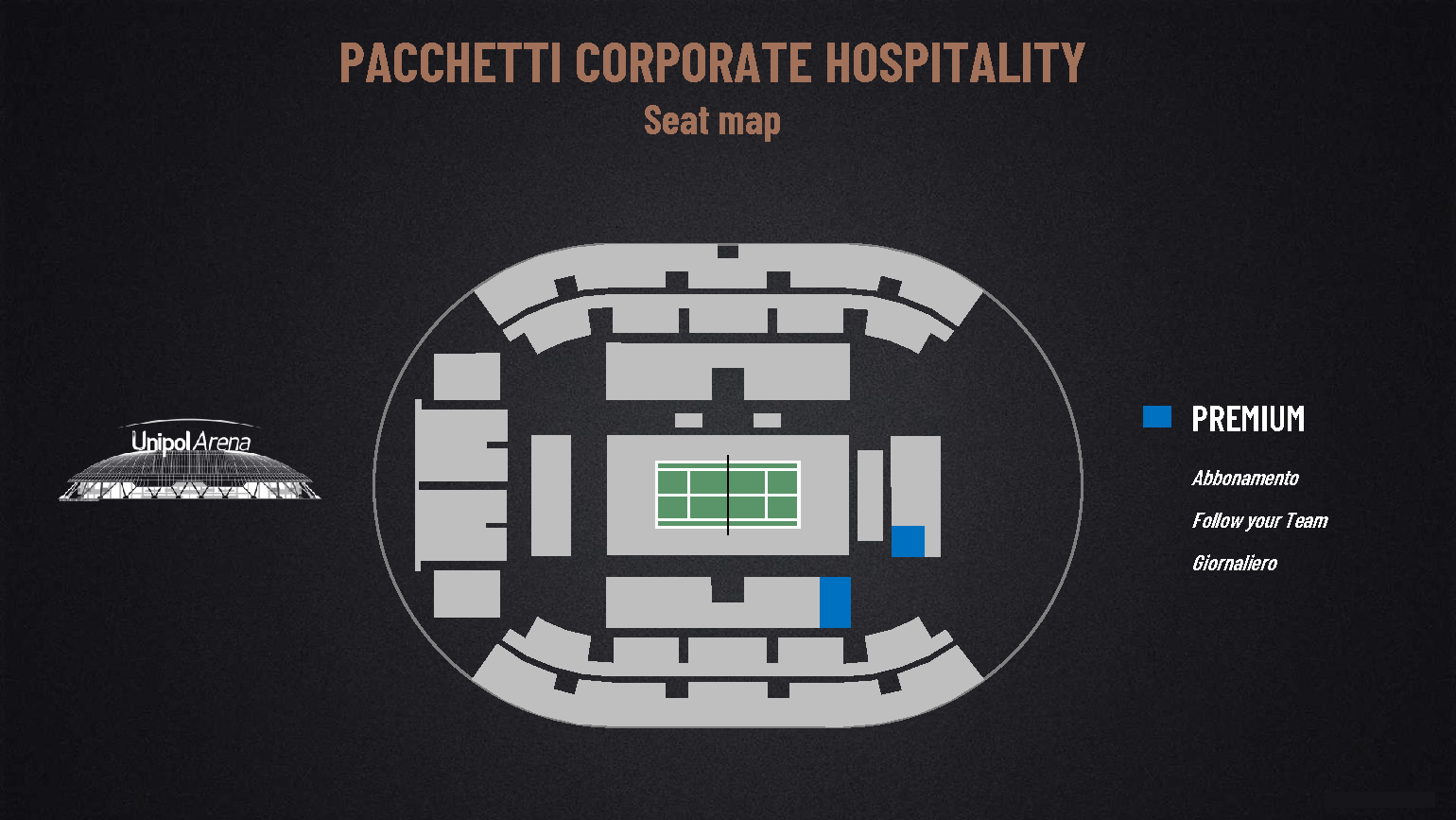 Individual packages
Individual tourist packages, conceived by Bologna Welcome, are composed as follows:
Ticket + Hotel
Ticket + Hotel + Transfer
Ticket + Hotel + Transfer + Experience
Bologna Welcome's packages are available on the website https://experience.italy.daviscupfinals.com/
For more information, please contact abettelli@bolognawelcome.it.