DueCi Promotion
Established in 1997 DueCi Promotion is an events, communications and integrated services agency. It is CME Provider ID n1463 for clinicians and engineers, UNI EN ISO 9001 certified.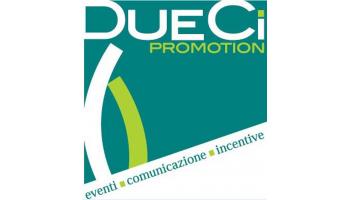 DueCi Promotion is a dynamic company, formed by a team of young and experienced professionals able to listen and understand the customers' needs.
Thanks to its problem solving mentality, DueCi Promotion is privileged to satisfy different business requirements, growing with its partners. Currently the company's main presence is in the pharmaceutical industry.

DueCi's core business is overall strategic communication planning in the public and private sector. Operating "ad hoc", planning events and corporate activities which require a balanced combination of strategy, communication, marketing and budgeting
In its further development, DueCi is always ahead on the latest trends: MICE is today a key part of the business. Choosing destinations that offer services and appropriate contexts have taken a primary role due to the increase participation of people in fairs, seminars, congresses, meetings and conferences, as well as in organized trips such as business incentives.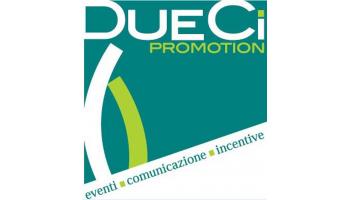 Contacts
References
Nome: Maria Chiara
Last name: Fontanella
Phone number: +39 051 4841310